Greeting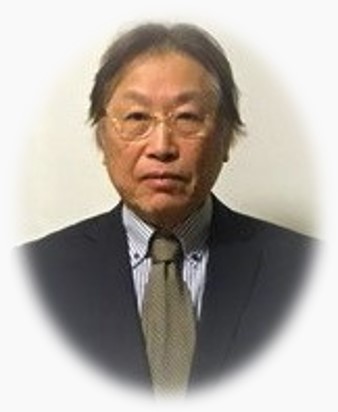 I am Okada from the Okayama Biomass Chemical Research Institute.
So far, I have participated in the Green Biomass Project in Okayama Prefecture and conducted research on the development of technology for utilizing woody biomass. We have launched the Okayama Biomass Chemistry Research Institute with the desire to contribute to the formation of a sustainable society by developing products based on our research results. The developed product is a flame retardant for resins made from lignocellulose nanofibers (LCNF).
In recent years, along with the higher performance of electric and electronic devices installed in automobiles, etc., the plastics used in these devices has also increased. From the viewpoint of user protection, there is a need to develop plastics products that have a low environmental impact and a high flame resistance.




In this project, with the goal of developing a biomass-derived material that has flame-retardant properties while maintaining resin reinforcement, a flame-retardant ligno that directly introduces flame-retardant elements into lignocellulose nanofibers (LCNF) by chemical modification. We have developed a cellulose derivative. Conventional petroleum-based flame retardants for resins are added to the resin in an amount of 20% to 30% in order to satisfy flame retardancy. This has led to problems such as a decrease in resin strength and the infiltration of flame retardants onto the surface of products. We are currently applying for a patent for a new flame retardant that is unprecedented because it is derived from biomass and can solve these problems.
Please contact us if you are interested.




Management Philosophy/Vision
We will contribute to the formation of a sustainable and better society by creating environmentally friendly products that use woody biomass
Business summary
We are engaged in the following three businesses with the theme of woody biomass
1. Research, development, production, sales and technology licensing of environmentally friendly products that use woody biomass
2. Acquisition of intellectual property rights related to woody biomass, consulting and management operation
3. All businesses incidental to the above items
Reseacher information
※Under construction